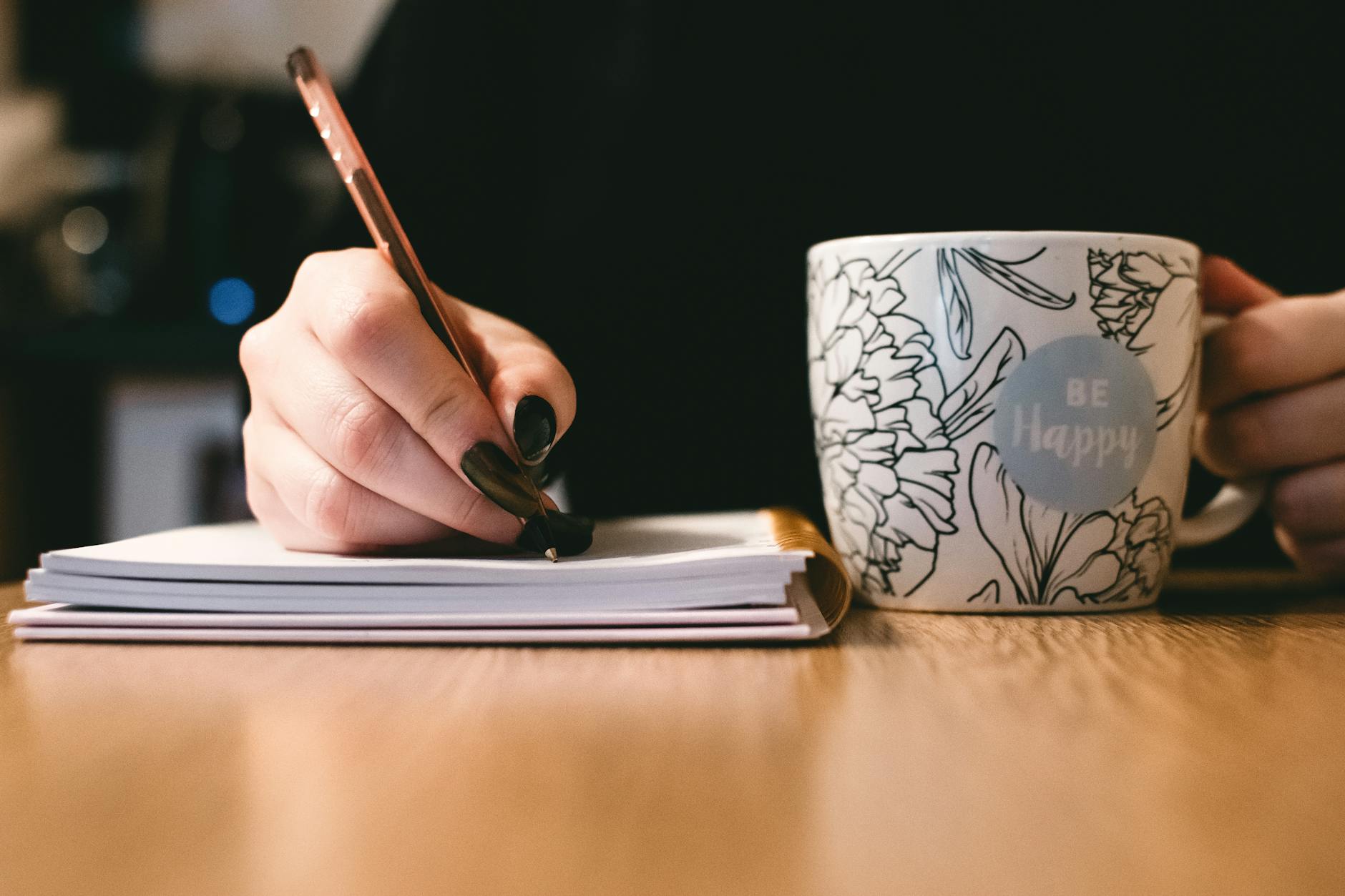 There's a huge importance of spelling and writing skills in today's world. These skills are quite important in order to succeed, be it at the school or workplace. Have a look down below at some of the benefits of writing and spelling skills, as well as how to polish them.
Benefits Of Having Writing And Spelling Skills
Benefits of having writing and spelling skills include:
Hunting a job is getting quite challenging nowadays. The first impression that an employee makes on an employer is through their CV. Now, if your CV has many spelling mistakes or the write-up isn't top-notch, the chances are that you won't get hired. The competition is increasing every now and then, and everyone is looking for ways to succeed. Companies now prefer hiring well-educated individuals who can make their company grow. This is why you must have good writing skills in order to write a great CV without any spelling mistakes.
Help In The Development Of Communication Skills
Communication skills are essential for individuals. Children, as well as adults, learn these skills through learning different spellings. For instance, this includes learning letters by sight, associating written patterns as well as vocal expressions. All of these matters a lot.
Do you love writing and expressing yourself? Well, you need good writing as well as spelling skills for that. You will be able to use better words, express yourself clearly, and jot down whatever's going on in your mind. This will also allow you to communicate different complex ideas more effectively that your audience will understand.
Success At The Workplace Or School
Another great importance of having spelling and writing skills is that you're successful at the workplace as well as in schools. You have to write loads of essays, submit assignments, complete projects, solve papers at your school. All of this requires having good writing and spelling skills. If you cannot write well, you won't be able to impress your teacher and won't get good grades either.
Moreover, when it comes to the workplace, there are many presentations, emails to be sent, communication with clients, and loads of other stuff. This is how you leave a good impression on your client and are able to impress your boss as well. This opens doors to promotions and bonuses as well. All in all, having great writing and spelling skills can result in being great at the workplace as well as school.
Good writing and spelling skills also give one confidence. You're able to complete your tasks feeling completely confident knowing that you have the right skills to do so. Moreover, you are able to communicate effectively as well due to the language skills you learn.
How To Improve Your Writing And Spelling Skills
There are loads of incredible ways one can improve their writing and spelling skills. These methods have been quite beneficial for many people out there. Scroll down and have a look at them.
When it comes to improving your writing skills, reading matters a lot; the more you read, the more you understand how to write and different spelling as well. Now, if you are wondering what to read, there are loads of different options out there. You can go for different novels according to the genre you like the most. Be it romance, comedy, or action. Moreover, lookup for different essays such as homeschool vs public school and more. Not to add, reading newspapers is an effective option as well for someone who is trying to improve their writing skills.
Now, there are many apps out there that can help you in improving your spelling skills. You can opt for spellquiz.com and many others out there. Moving on, go through different blogs on the internet, read essays, watch documentaries, and much more in order to improve your spelling and writing skills.
Watch Movies With Subtitles
Do not skip on this method at all. You should definitely consider watching movies as well as TV shows with subtitles. This way, you get a better idea of how a writer makes sure the characters are able to express themselves. Moreover, you will be able to improve your grammar as well and learn new words that can make your write-up look amazing. Not to add, you also learn how different things are spelled out and how they are pronounced as well.
Don't just give up writing if you feel like you're not doing a good job. We all know that practice makes perfect, so make sure you write all you can. Once done, go through your article, proofread it and run it through different grammar and spelling software out there. You will find out the mistakes you made in the article and will learn from them.